Announcement of the opening of the andaman season 2021 - 2022
Similan Island and Surin Island national park will opened on October 15, 2021 (Early bird tickets can be booked today)​
SHA PLUS
Establishments that have received the SHA symbol and 70% of their personnel who have completed 2 vaccinations will receive the SHA Plus symbol, which can generate Herd Immunity.
Inspiration from the world
CHECKIN ANDAMAN – EXCLUSIVE BOAT TOUR TO SIMILAN ISLANDS
Check in Andaman has been open since 2001. It is the first of Thailand, which provides speed boat tours, Similan Islands, Surin Islands and Koh Tachai from Thap Lamu Pier, Phang Nga Province. Formerly, we provide services in the name of "Thap Lamu Andaman" which this name was inspired by Thap Lamu village itself. From the experience of We have been with nature since our birth, so we know where we want to serve
News / Update Check in Andaman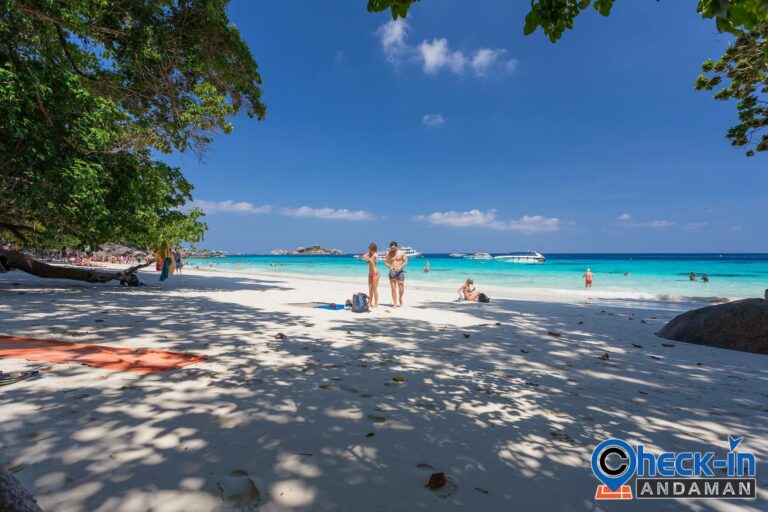 Similan islands The Similan Islands are located in the Andaman Sea on the West Coast of Southern Thailand, in Lam Kaen, Thai Mueang District ...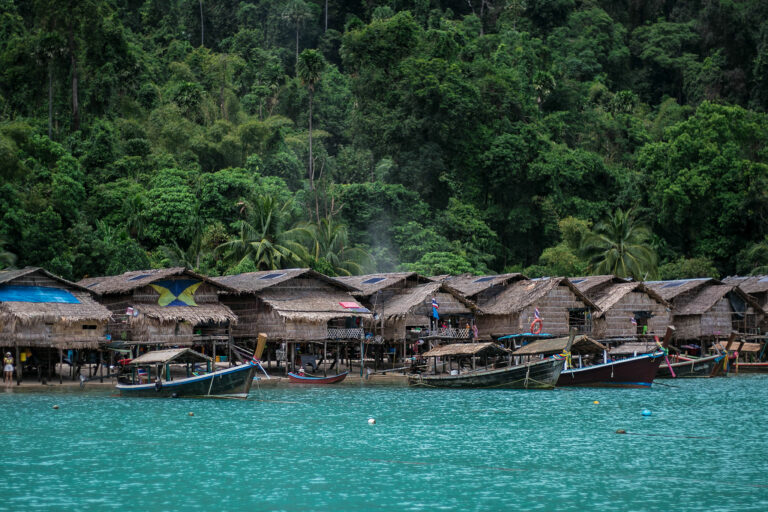 Mu Ko Surin National Park The sun was peeping over the eastern hills of Khao Lak when our day trip's minivan growled into our hotel car park ...